You can say anything with flowers, Lydia's flowers say it beautifully.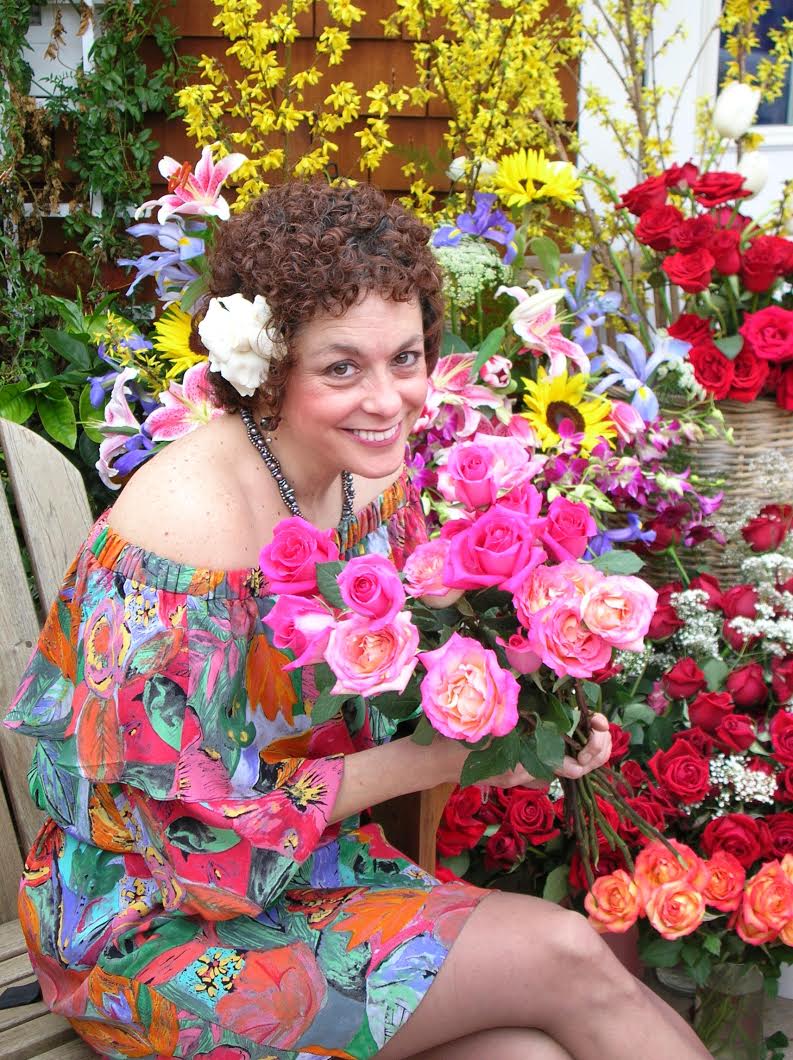 No matter what the occasion, urgency or style may be, when you need a floral arrangement, Lydia's Flowers is the florist in Oakland that can always deliver. Since we founded our shop in 1983, we've built up a large local customer base thanks to a strong word of mouth reputation. We're also fortunate enough to meet new customers every day and be able to make someone's day a little brighter with our tasteful and fresh floral selection. Here's a look at the services and features you can always expect when you choose to do business with Lydia's Flowers:
Wide selection: From wedding arrangements to funeral flowers, Lydia's Flowers has the most diverse selection of floral arrangements in Oakland, CA. Some of our specialties include roses, tropical flowers and creative custom floral arrangements. Founder Lydia majored in ornamental horticulture in college and has more than 40 years of experience, so you know you'll be getting the very best when you buy flowers from us.
Delivery options: Lydia's Flowers is proud to offer convenient delivery services, and we even have same day delivery options. As a family owned and operated business, we place heavy importance on customer satisfaction, meaning you'll never be unhappy with your delivery.
Events: If you need a high volume of flower arrangements in Oakland, CA for a special event, look no further than Lydia's Flowers. We can do weddings, funerals, corporate events, parties and any other event that calls for some elegant decoration. We can create the unique atmosphere to make your special event very special.
Call or click: When you choose to place an order for flower delivery from Lydia's Flowers, you have two options: ordering online or via telephone. Ordering online provides the ultimate convenience, while our phone service includes a more personal touch. However you choose to order, we guarantee you'll be pleased with the results. Call us at 510-832-6563 to learn more!